Introducing the Ar'Home Skincare Laboratory

Delivering a promise of consistently high quality production
Immune Support Massage Oil: (SARS-CoV-2)

Anti-Aging Eye Serum

Powder Detergent For White Linen

Lavender (Fine Altitude) Essential Oil

Moisturising Rosehip & Camelia Face Oil

Immune Support Diffuser Blend (SARS-CoV-2)

Ultra Slim Body Milk

Laundry Liquid With Fruity Marseille Soap

Breathe Easy – Chest Rub

Scented Candle – Happy Life

ARHOME SPA & LAB
Arhome was founded by Sandra Marechal-Dupont in June 2014. In 2011 an introduction to yoga and meditation sparked Sandra's passion for discovering more about holistic and well-being therapies. She has since obtained her Yoga Diploma (YTT 200H), has certified as an IFPA Holistic & Clinical Aromatherapist, obtained her Diploma in Organic Skincare Formulation through Formula Botanica, and has most recently completed a diploma course in Understanding Dementia with the University of Tasmania's Wicking Dementia Research & Education Centre.
As well as a collection of 100% pure essential oils, carrier oils and hydrosols, Sandra has built an extensive Arhome range including handcrafted skincare, daily lifestyle & home products, beauty essentials and much more. Each and every product is available off the shelf or can be personalised to the individual through consultation. All of Sandra's products are handcrafted by her between her Hong Kong and France laboratories and are made using the only finest ingredients available.
OUR VALUES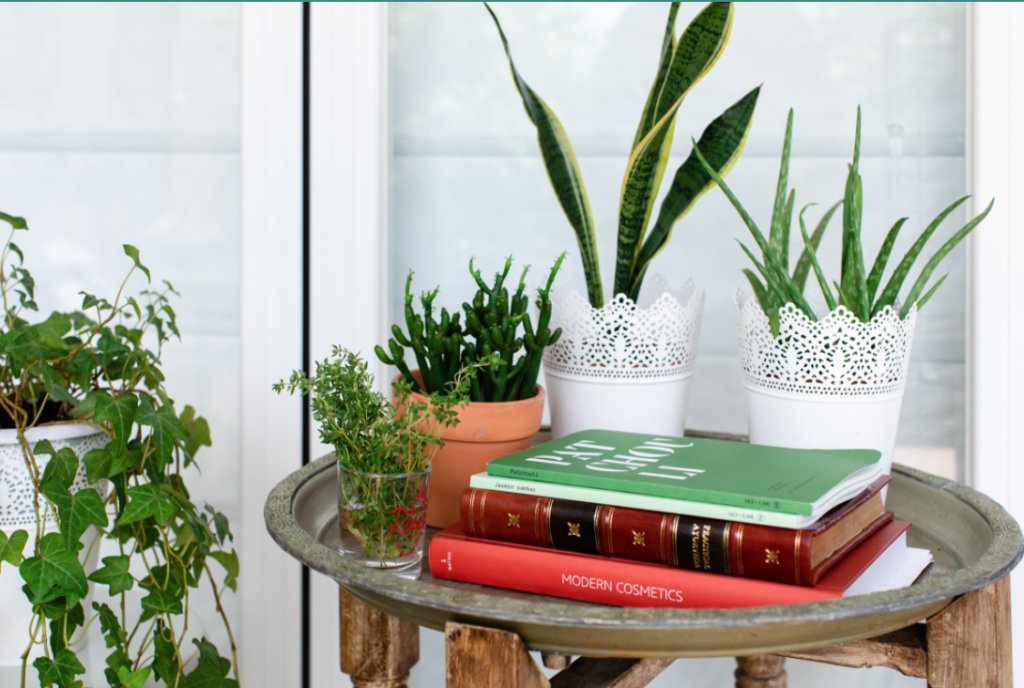 The Ar'home brand is built on a strong platform of four pillar principles of best practice and the interdependent values that they embody. These pillars are: Ecological, Healthful, Smart, and Sound. Being clear on our pillars and values gives us a helpful check point at each new development and decision to ensure that we are on the correct path to being a business that is part of an informed, intentional movement working to positively impact people, communities and the natural systems they depend on around the world.
After only 6 weeks in Portugal, I am surrounded by pure nature, […]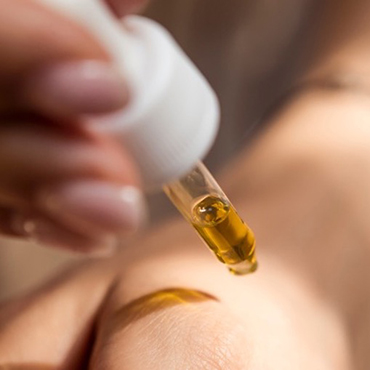 Skin is a living organ and knows significant changes during a person's […]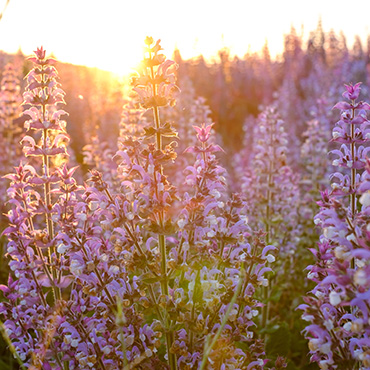 Bienvenue Ar'home readers, Introducing Clary Sage Essential oil, Salvia sclarea Linnaeus. Clary Sage […]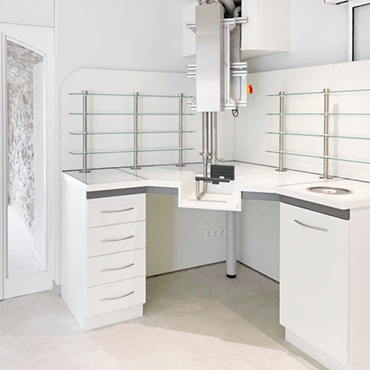 Bienvenue Ar'home readers, Ar'home's roots are artisanal. When Sandra founded the brand, […]
PRODUCT RANGES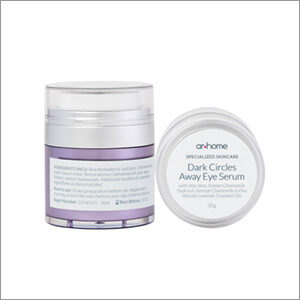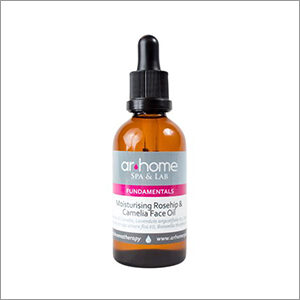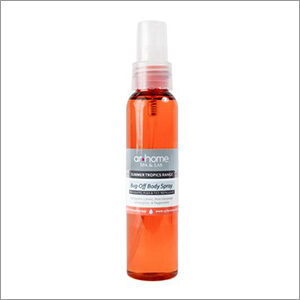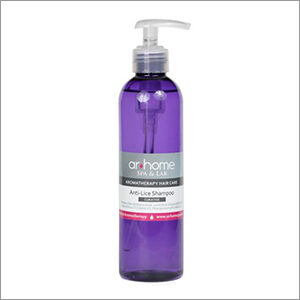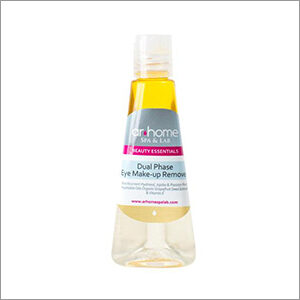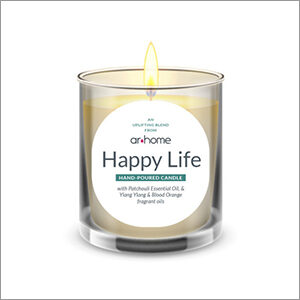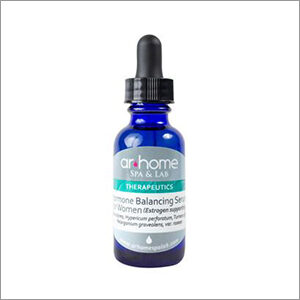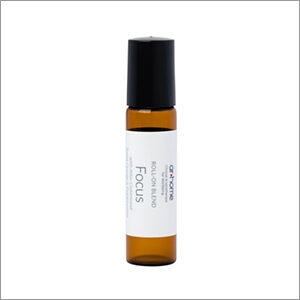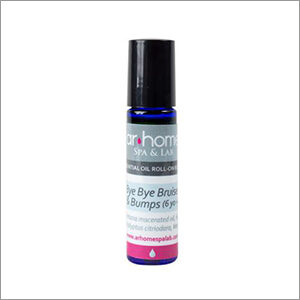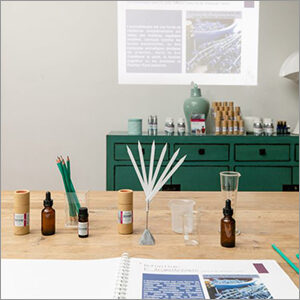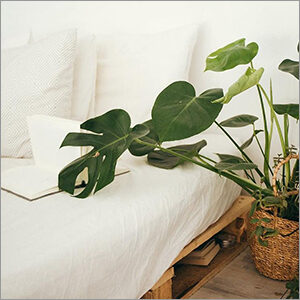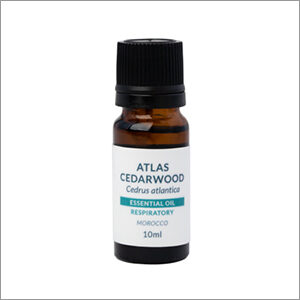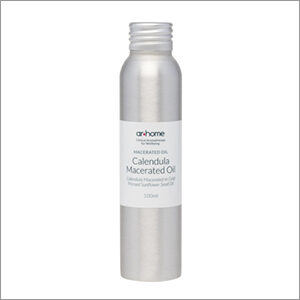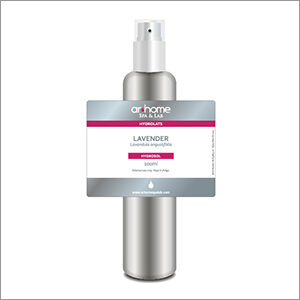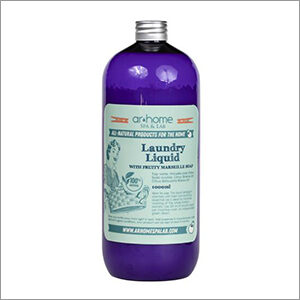 TESTIMONIALS
"I have been purchasing Sandra's products for a few years and attended her aromatherapy workshops as well. She's professional and truly passionate, I just put in an order for some eco cleaning products as well!"  
Jo So Tang
"Sandra has an extensive clinical knowledge built up over years. Her continuing product development positions the Arhome product line, in my opinion, among the best available in aromatherapy." 
Joanna Moreau
"I absolutely love Arhome's aromatherapy products! The scent of the Om candle brightens my day."  
Tracy